One of the narratives I find largely missing is how we evolve in our social, political, and religious beliefs.
Evolution is good!
How boring would it be if our beliefs and values were stagnant!
In my personal journey of decolonizing and interrogating the beliefs ingrained in me by my Southern, white, white Christian, heteronormative and Republican upbringing, I've evolved in many ways — AND am still actively learning and changing. (more about all of this in the book I'll write someday!)
While we can argue that definitions of Republican and Christian have changed — we can't default there. Because the fact of the matter is — and we'll just do politics here — whether we were aware or not (also problematic and intentional), Republican goals of Christian Nationalism, heteronormativity, gun worship, individualism, and securing whiteness and the patriarchy have always been foundational. (What else would you add?)
The Democratic party is not exempt from these goals in many instances, but in our current democracy, I believe Democratic platforms provide the most hope and potential for change and for my ultimate dreams of liberation and justice for all.
It's difficult for different "sides" to hear one another when either person speaks as if they've always had it all figured out.  
As if their beliefs and values have always been — and then comes the
WHAT ARE YOU THINKING YOU HORRIBLE PERSON?
HOW CAN YOU VOTE THIS WAY?
HOW CAN YOU WORSHIP THAT WAY?
HOW CAN YOU BELIEVE THAT?
This immediately thwarts the potential for conversation, hearing, curiosity, and evolution — when the reality is, though the spectrum varies greatly, we've all been on journeys of exploration and change and we'd be far better off to share THOSE stories rather than haughty expertise.
What is one way your social, religious, or political views have evolved?
Do you tell that story often?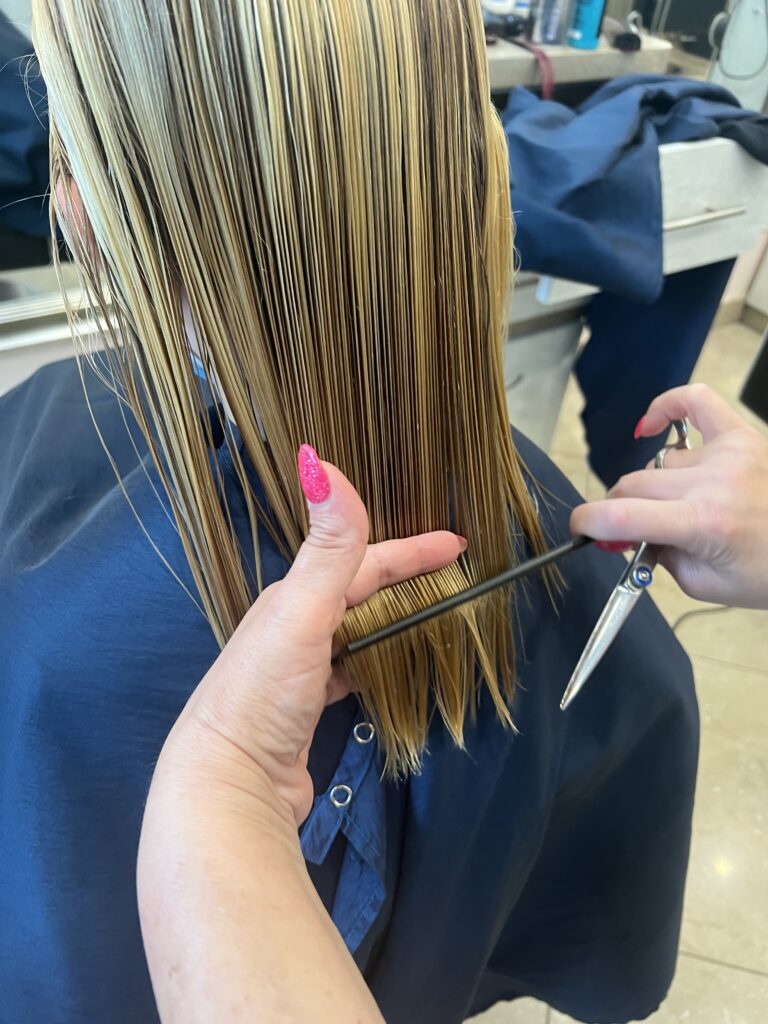 Why or why not?
My son Zane prompted this post I've been sitting on for a while.
He'd been on a mission to have the longest hair in the house for quite some time.
Recently, he adamantly wanted to cut it.
Are you sure, I inquired?
Yes, Mom, people can change, he said.
Yes they can, Zane, yes they can!