Listings of and learnings from events and gatherings in New York City and beyond. Amanda is currently available for small group sessions, speaking engagements, or scheming sessions over coffee or wine.
Rates + Availability
Share An Event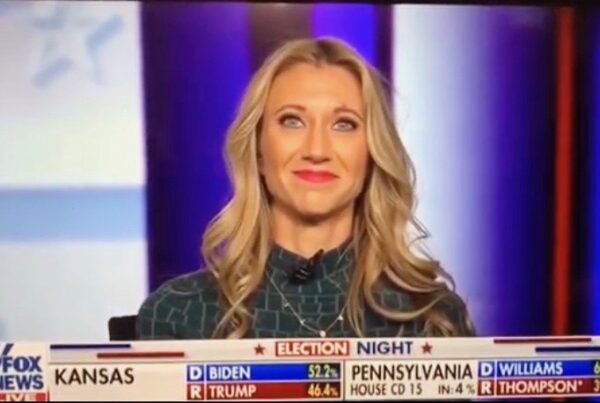 https://youtu.be/nPwHCjBpXMY Only a few minutes. A whole (subset) of a nation watching. What would you say?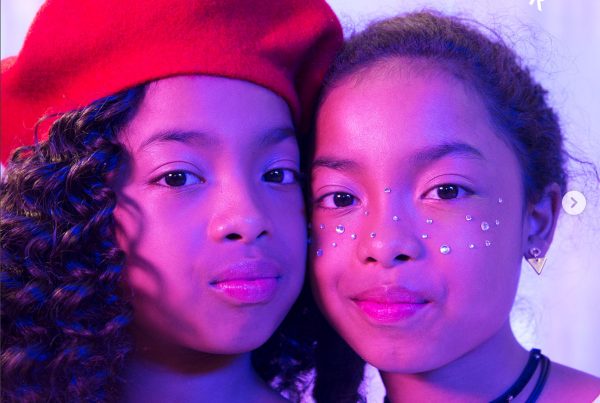 There is no better time to invest in girls than now. While walking on the other side of Houston Street one morning on the way to the F train, I noticed an inviting storefront with a neon sign "girls club."…