Kwame Alexander, Helping Kids Rise
I'm imagining a more humane and just immigration system paired with a more welcoming and trusting world.  To reflect that, I lift up two books I've recently come across that are waiting under our tree. These beautiful books will help us talk about the humanity of our sisters and brothers in Central America, many of whom are part of the caravan of migrants seeking safety.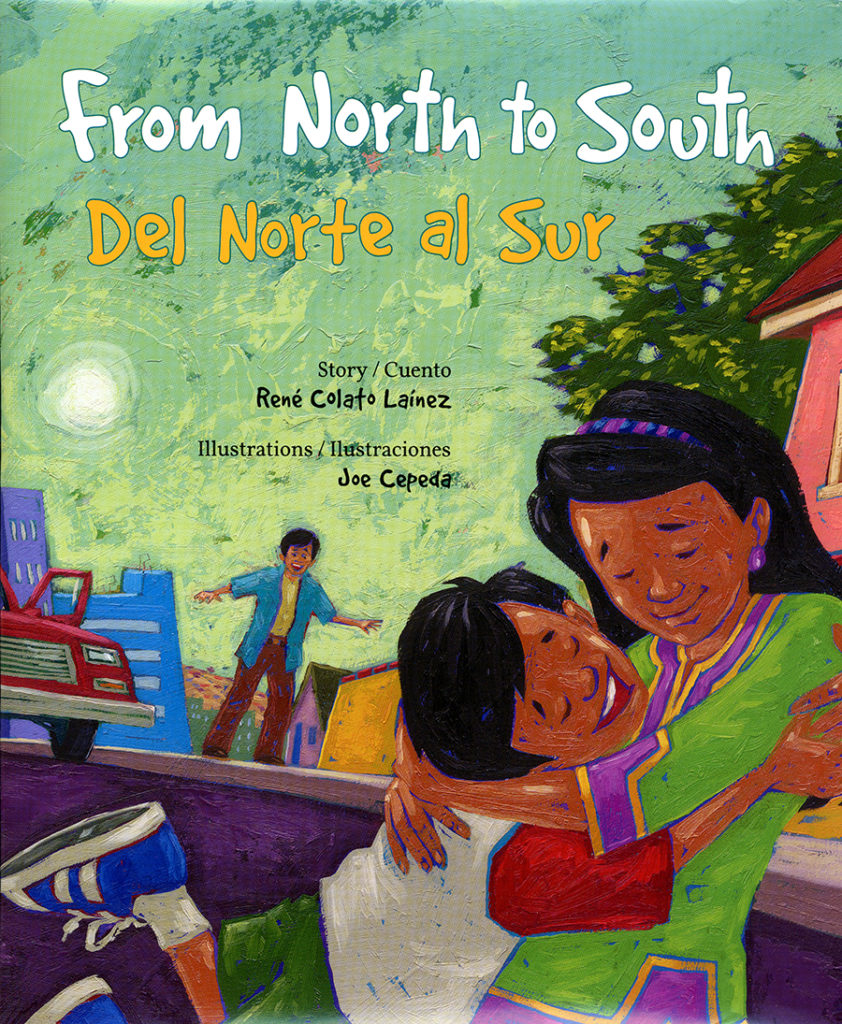 The first is a bilingual book, "From North to South" by René Colato Laínez. This book, best for ages 5-8, tackles the difficult issue of family separation with tenderness, honesty, and hope. Talk about gifts that gift … René is donating a portion of his royalties to El Centro Madre Assunta, a refuge for women and children who are waiting to be reunited with their families. <3
Purchase this timely book here.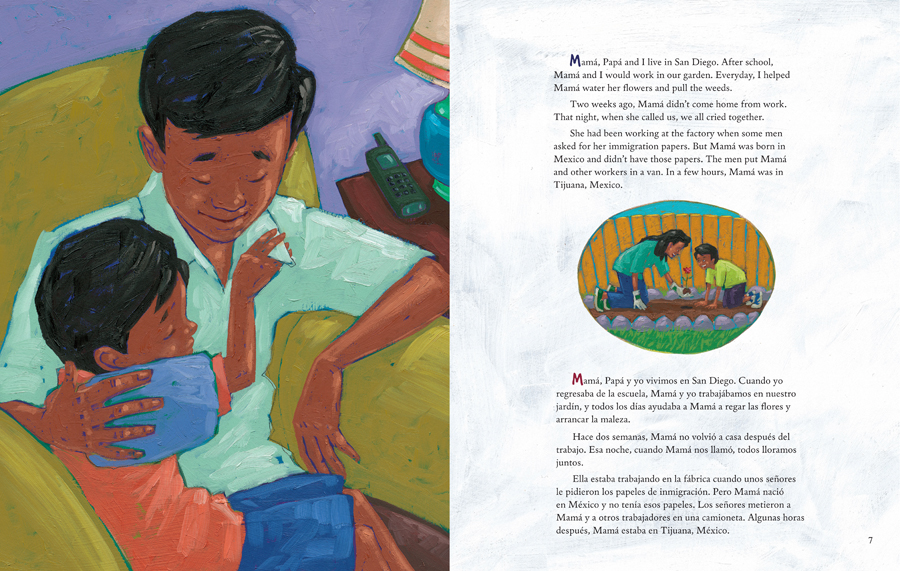 The second is called "Dreamers" by Yuyi Morales. "Dreamers" celebrates what migrants bring with them when they leave home, while poignantly reminding us that we are all dreamers, bringing our dreams wherever life finds us. Purchase Dreamers here.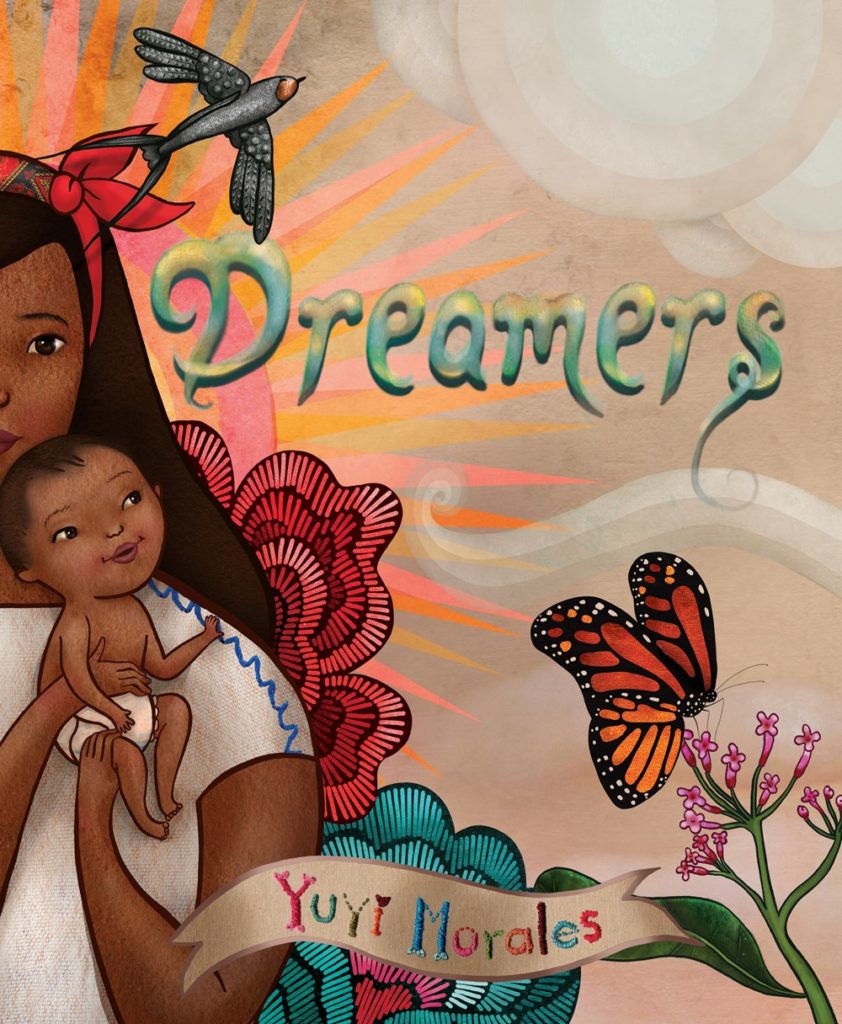 To raising a generation that imagines a better world, happy reading.