A new voice for socially conscious kids, causes and communities.
Raising Imagination is the brainchild of founder Amanda Hambrick Ashcraft, who credits it's origins to her small town roots, the curiosity and openness of her three young children, the Presidential Election Cycle of 2016, the book "The Righteous Mind: Why Good People are Divided by Politics and Religion" by Jonathan Haidt, the Theologian Walter Bruggeman, and her countless friends who, over time, expressed poignant interest in Amanda's ability to seemingly incorporate an Activist lifestyle with her family.
Raising Imagination currently only lives online, but will expand to offer meet-ups, curriculum, programming, and conferences in the future.
Amanda is currently available for small group sessions, speaking engagements, or scheming sessions over coffee or wine. Contact us to inquire.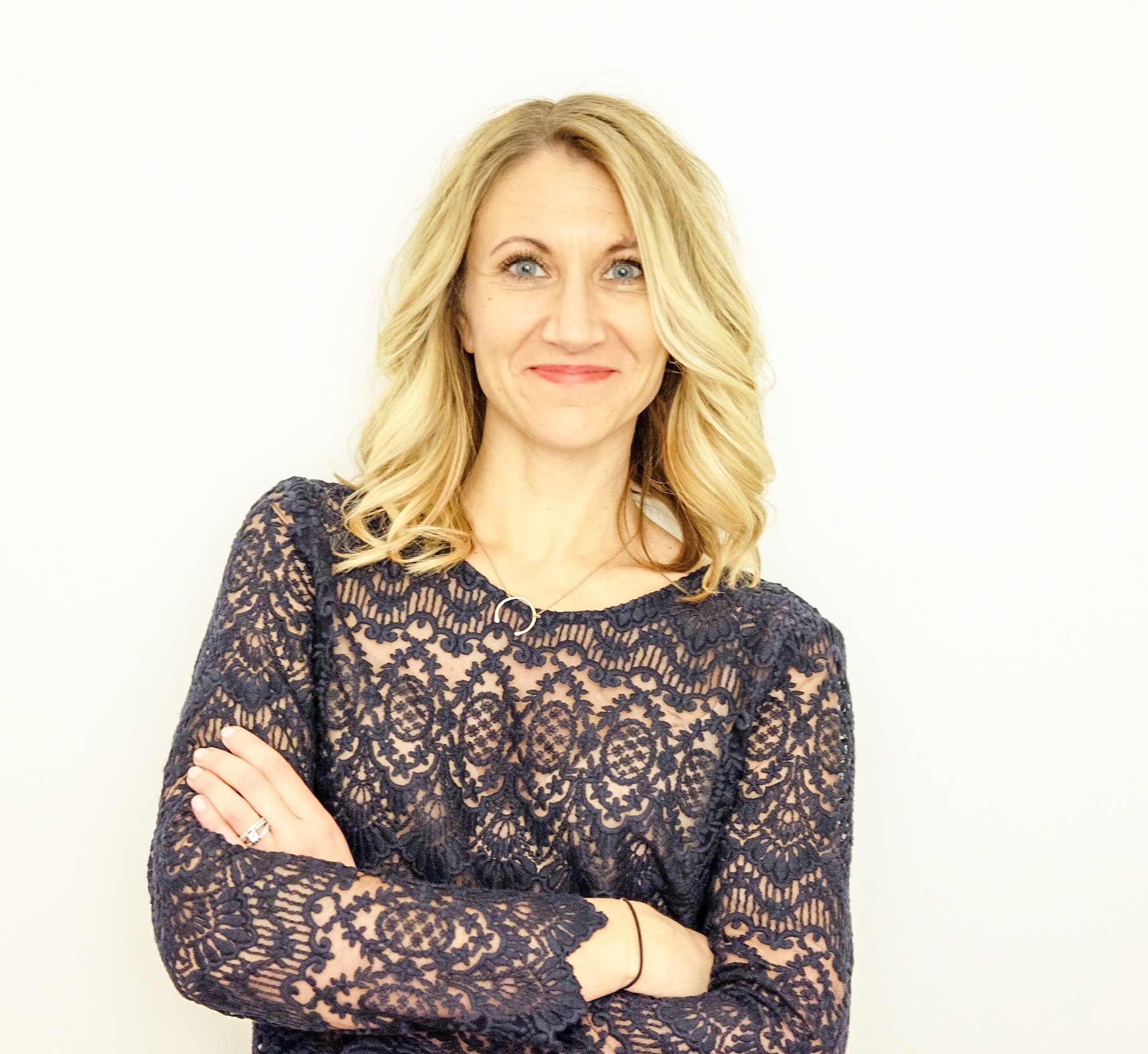 Amanda Hambrick Ashcraft is an Activist, Writer, Mother and Founder of Raising Imagination. Passionate about the intersection of poverty, faith, politics, and feminism, her work is cited on CNN, Refinery29 the Wall Street Journal, WNBC and the Women's March, Inc. An ordained Minister, she's presented nationwide on topics including systemic injustice, religion, and involving young children in advocacy. Originally from a small town in Kentucky, she now lives in Brooklyn with her husband, 4-year-old twin boys, 2-year-old girl and thinks pizazz & grit (along with a lot of love and justice) can change the world.